"ODAWARA" Yarn Sensor & Cutter
Demonstrated technology ensures productivity.
The reason why many "ODAWARA" yarn sensors and yarn cutters are used at each part of production facilities (winding machine,drawing machine and processing process) of synthetic fiber today is that they are innovative and reliable.
We will continuously contribute to the future of the synthetic fiber industry by corresponding to the needs quickly with our long-established "Technology and Know-how".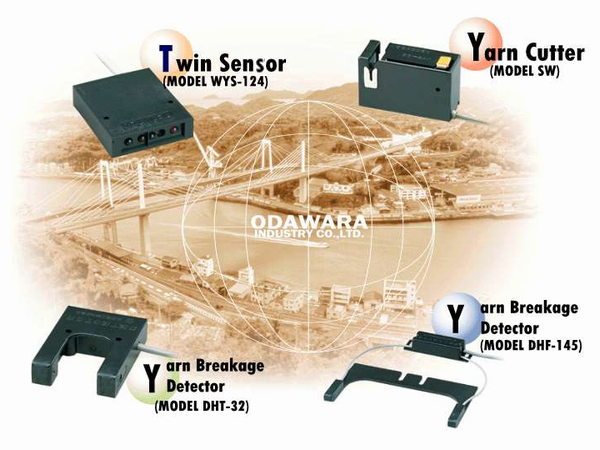 ---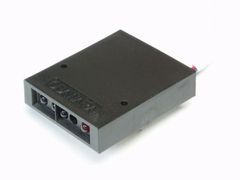 WYS124C
Detection distance: 5-30mm
(Standard17mm)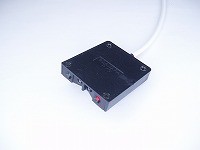 RYS138
Detection distance:10mm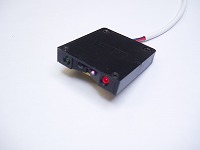 RYS139
Detection distance:10mm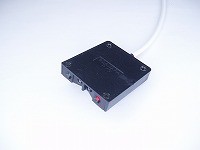 RYS145(Prototype)
Detection distance:10mm
Ultra-fine fiber and ultra-low speed corresponding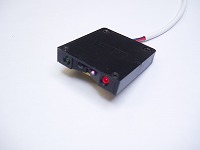 RYS140(Development)
Detection distance :10mm
Microcomputer operation type

Reflection type multi sensor
Frame type
WYS124C series use
---
Transmissive type yarn detector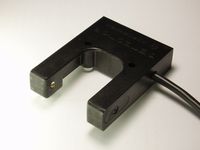 DHT32

DHT10
(Development)
Compact
DTY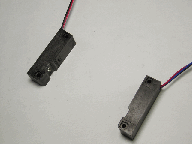 Transmission sensor unit

Transmission type multi sensor
Frame type
Transmission sensor unit use
---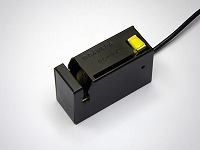 SW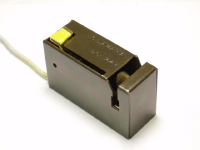 TW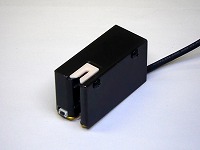 RW(Development)
Compact type
---
Multi type sample
ODAWARA INDUSTRY CO.,LTD
("ODAWARA","ODAWARA KOGYO")
(former NOKS co.,ltd Onomichi)
5422 TAKASU-CHO. ONOMICHI-CITY.
HIROSHIMA-PREF JAPAN. 729-0141
TEL : 81-848-46-2728
FAX : 81-848-47-1500

---
Copyright (c) 2005,2021ODAWARA INDUSTRY Co.,Ltd. All rights reserved.